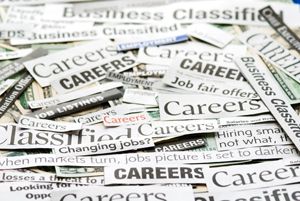 Passion and Knowledge of Child Development.. That's the common attribute of those that work for our organization. We are dedicated to helping the people who utilize our services understand the ages and stages of child development, seek outside services to assist their child and also offer adult learning practices to train families, child care providers and young adults. We maintain a close relationship with a variety of human service organizations in our area and work very close with school system personnel.
For further information on specific job descriptions please contact the Glasgow office and speak with our Program Director.
Positions Available
Thank you for expressing interest in a career with us. We have opening positions as a Family Support Specialist in multiple locations and an In-Home Services Family Support in Malta available at this time. We are always accepting applications for anyone wishing to work directly with children and this would be a part time position based upon individual needs of the children and family.

You can still make a difference for our organization by volunteering. This is a great way to explore if our organization would fulfill your career objectives. Visit our Volunteer page to discover opportunities that may be of interest to you.